Eisen designs, manufactures and supplies engineered fasteners for complete vehicle programs.
Core expertise includes: Cold formed parts, screws, bolts, machined parts for interior, body, and underhood applications.
Automotive value adds: Very strong fastener engineering design group, large variety of fastening and machined products, rapid prototyping, reliable delivery for the life of vehicle programs.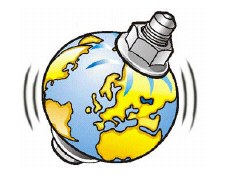 gm manufactured parts
Eisen has extensive experience with automotive OEM parts, including GM. Fasteners, machined parts, and stampings are all manufactured.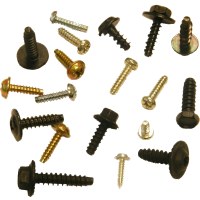 Screws for plastic
Eisen manufactures a variety of screws for high and low density plastic.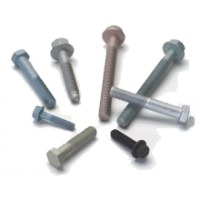 engineered coatings
A vast selection of automotive coatings are available through Eisen, many of which are offered in-house, saving time and money to our customers.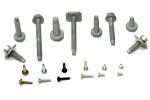 Bolts & Machine Screws
Eisen Bolts, socket screws and machine screws are offered in both inch and metric sizes. Sems washers are offered in some sizes to support certain critical industrial and automotive applications requiring large load-bearing areas.
Diameter M2-M10 Length 1/4" - 3" Grades Metric Class 8.8, 10.9, 12.9 Materials Steel, Stainles Steel, A453 High Temp Stainless Steel Coatings Zinc, Nickel, Ecoat, Magni/Geomet